Mike Stahl - Writer/ Director / Producer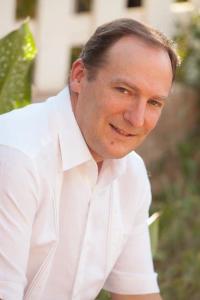 Alejandro Guimoye - Director of Photography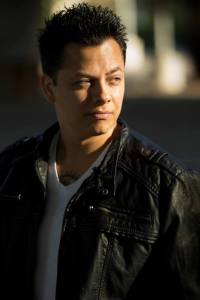 Alejandro Guimoye is an award winning filmmaker and video junkie passionate about telling stories that evoke emotion.
He holds a B.A. in Theatre Arts from CSUS and has been the recipient of five Emmys from the National Academy Television of Arts & Sciences as well as the "Example of Excellence in Media" award from AWM. He brings a cinematic style to any commercial video production and a refreshing candor to his films.
Aimee Medina Carr - Production Coordinator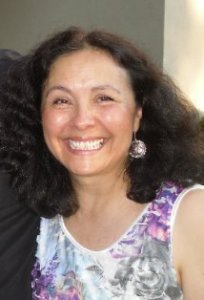 Matt Martin - Location Scout/Prop Master
Angelica Stahl - Production Designer/ Wardrobe
Christy Martin- Production Designer/Wardrobe
More crew coming soon!